Take Part in Dongguan Hengli Security Association Forum
On July 28th, 2015, Frank Han, General Manager of ShenzhenSmartife Sci.& Tech.Co., LTD, was invited by Dongguan Hengli Security Association to exchange ideas about the current status and future of security industry with other members.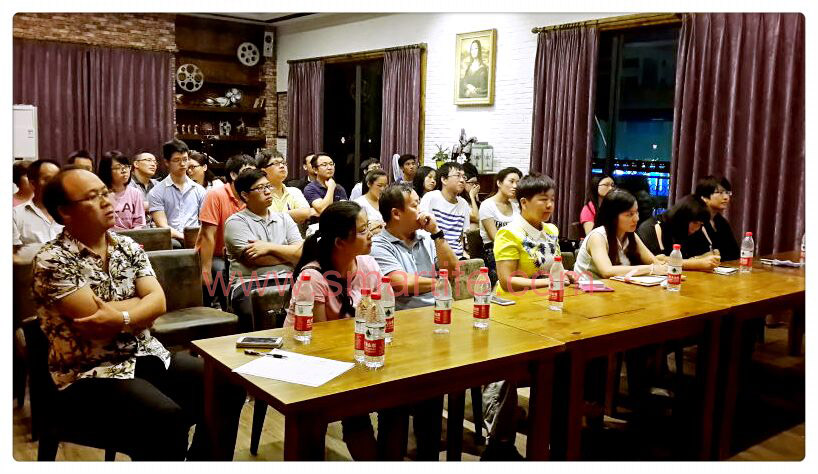 His humorous speech attracted cheers and laughter. Everyone listened to him very carefully and thought with him. And some of members asked him some questions, and he gave them very perfect answer. His avantgarde ideas and exclusive viewpoints gave them some enlightenment. During happy atmosphere, everyone got a lot from his words.