Celebrate hiking on plank road on Shenzhen Dameisha beach success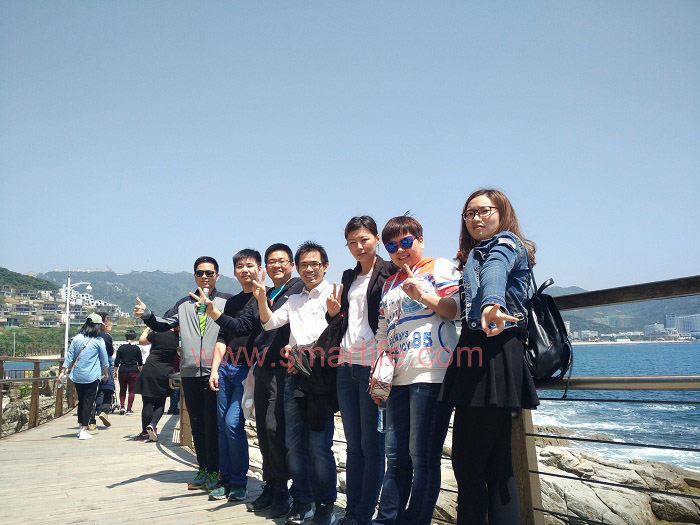 The
plank road on beach
was built on the beach from Dameisha to Nanshan district. We start hiking from Dameisha Haibing Park. When we walked on the flat plank road,
watched near clear seawater,fisher,swimmer, we really feel that Shenzhen is a very beautiful and happy city.
This beautiful scenery
at once
t
oo
k your mind off any troubles at work
. In spite of very crowd Dameisha bathing beach during holidays,in fact it is very beautiful
on normal days
.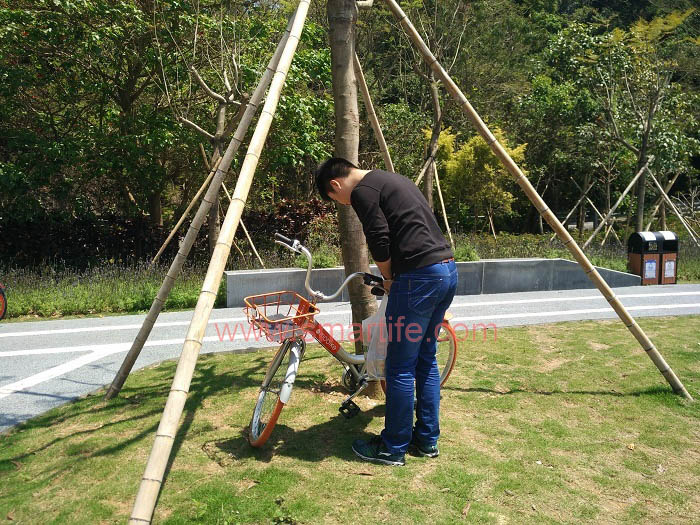 When our colleague saw fallen public bikes, they picked them up, good job!
A group of loving people
!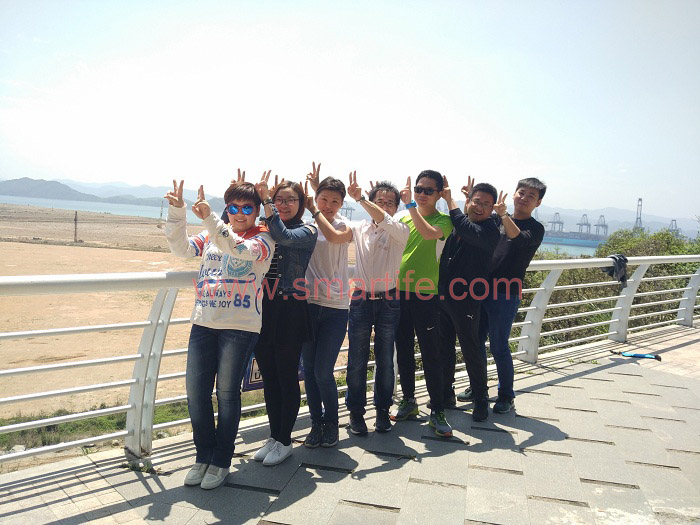 When they saw containers in Yantian Port, they
felt very gracious
.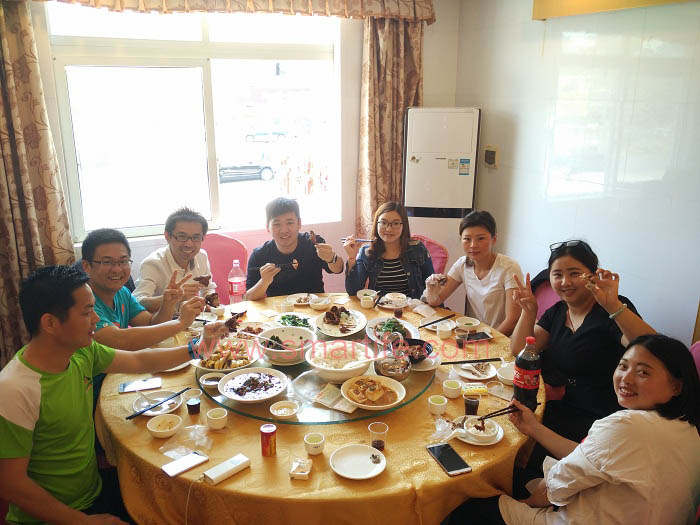 After a long hiking, we ate lots of delicious sea food for our lunch. Through this hiking, we released our stress and felt very happy. And we can put ourselves into our busy work happily.